XTAR is led by a team of industry executives with decades of experience developing and operating innovative and diverse satellite communications systems. Collectively, the company's leaders have credentials in satellite design, IT, networking, transmission services and business management. The executive team has deep and broad experience addressing government and military requirements with innovative commercial communications solutions.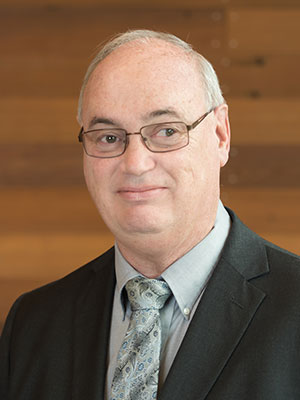 Chief Financial Officer and Acting Chief Executive Officer
As Chief Financial Officer and acting Chief Executive Officer, Mr. McDade is responsible for XTAR's financial management and direction. This includes preparing and presenting financial and other key business results, and developing annual and long-term strategic plans for the company's executive management team and partners. Prior to XTAR, Mr. McDade was Corporate Manager for Loral Space & Communications' Business Review operations. He held several management positions in the technology and manufacturing sectors where he applied his expertise to financial reporting and analysis, strategic planning, budgeting and project management. Mr. McDade graduated from the State University of New York College at Old Westbury with a Bachelor's degree in Business Management. He has also begun coursework for an MBA at Long Island University, C.W. Post.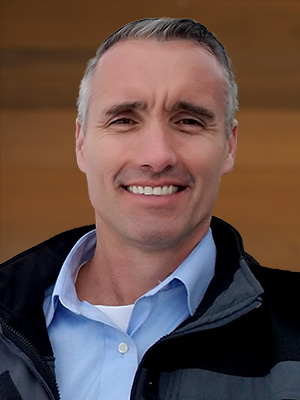 Vice President, Sales and Marketing
As Vice President of Sales and Marketing, Mr. Dudley sets strategy for all domestic and international sales, business development and marketing activities within the organization. He has worked for XTAR for over 7 years since his retirement from the Department of Defense in 2014. He began his military career in 1993, serving in the US Navy as an Electronic Warfare Mission Commander on EP-3E Aries-II ISR/reconnaissance aircraft, where he trained and used many of the electronic warfare systems and concepts also common to satellite communications. In 2003 he interservice transferred to the US Army to conduct Foreign Military Sales (FMS) of US defense articles and services to NATO Allies and countries across Europe and the Middle East, before retiring as a Lieutenant Colonel. Mr. Dudley holds a Bachelor's of Science in Economics from the US Naval Academy; a Master's of Business Administration from Texas A&M University; a Masters of Arts in National Security Affairs from the Naval Postgraduate School, and a postgraduate certificate in Strategic Intelligence from National Defense University. Being fluent in DoD acquisition, and with experience in both the US Navy and US Army, Mr. Dudley brings a veritable arsenal of DoD experience to the XTAR team and helps operationalize the FIGHTING SATCOM concept for the US Department of Defense.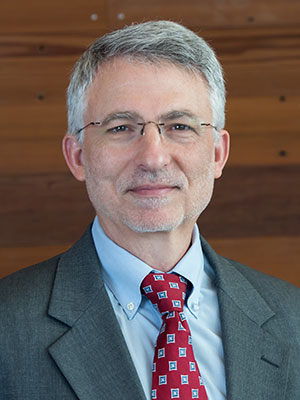 Vice President, Engineering
As the vice president of Engineering, Mr. Chambers is responsible for managing XTAR's satellite and terrestrial resources to support government missions as efficiently as possible. Additionally, he helps strategically plan for future capabilities to support XTAR's growth and develops solutions to meet XTAR customers' unique engineering requirements. Mr. Chambers came to XTAR from DRS Technical Services where he lead the engineering team responsible for the full life cycle of satellite, terrestrial and hybrid communication networks for military and other government customers. Previously he held several senior engineering positions with various satellite network providers designing and implementing both satellite and hybrid satellite/terrestrial communications networks. Mr. Chambers graduated from Pennsylvania State University with a Bachelor's degree in Electrical Engineering. He also has a Master's degree in Electrical Engineering from Johns Hopkins University.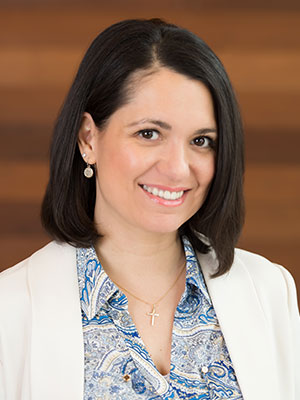 As Chief of Staff, Ms. Stewart is responsible for overseeing Office and Facility Operations, Security, Contracts Administration, and Human Resources for XTAR. With a vast background in IT and telecommunications industries, Michelle ensures XTAR's internal operations are running smoothly while working with management to help shape XTAR's future. Ms. Stewart came to XTAR from Marconi Pacific in 2012. She has a BS in Business Management from Liberty University.