Sitting at the junction between COMSATCOM and MILSATCOM, XTAR stands ready to support missions around the world. Users simply repoint.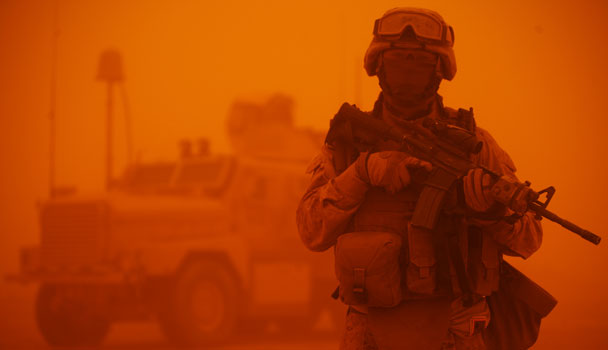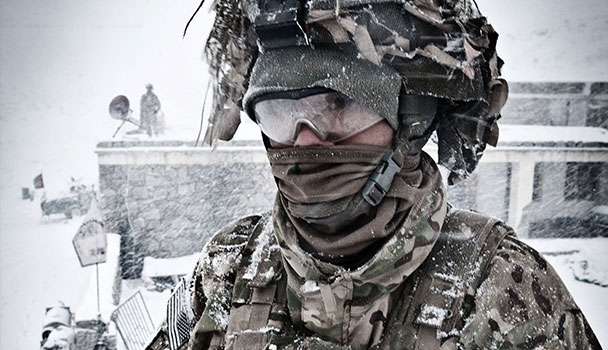 In the harshest environments, in the most demanding conditions, in the most remote regions X-band stays strong, enabling mission success.
XTAR provides MILSATCOM-compatible communications exclusively for government and military users.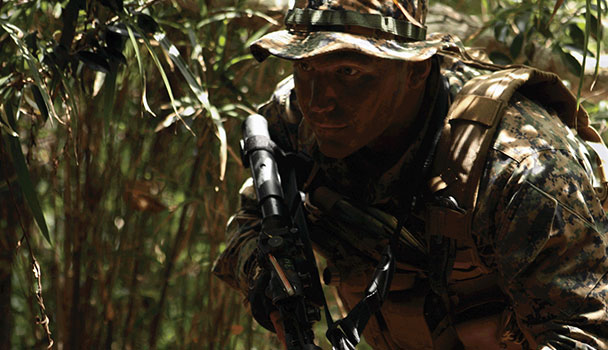 XTAR's X-band frequency is ideal for military enterprise communications, special operations missions, information gathering and border security operations around the globe.
Featuring high-powered 72 MHz transponders and global, fixed and steerable beams, XTAR provides over 1.44 GHz of cost-effective, flexible and secure X-band capacity. With two next-generation satellites currently in the planning stages, XTAR is poised to serve the government and military for decades to come.