At XTAR, social responsibility means taking action. While we may never meet the soldier in the field that relies on our communications, we never lose sight of the importance of our job, or theirs.
To us, social responsibility means supporting these men and women both during and after their service. To that end, we have chosen the following organization to support: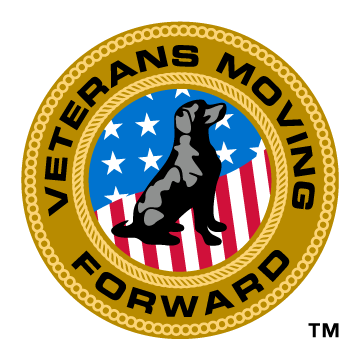 Veterans Moving Forward is a Dulles-based organization which provides service dogs and canine therapy services to veterans with physical and/or mental health challenges, at no cost to the veteran.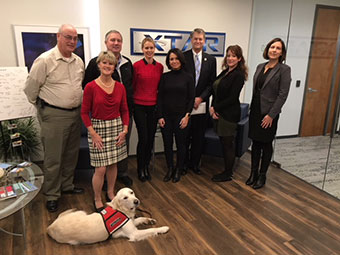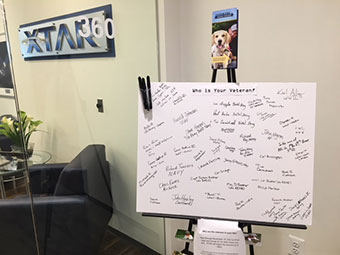 For Veterans Day 2017, XTAR remembered the veterans that are important in our lives, writing their names on a board in our office. In their honor and memory, we donated $975 to Veterans Moving Forward.
To find out more, please visit: vetsfwd.org